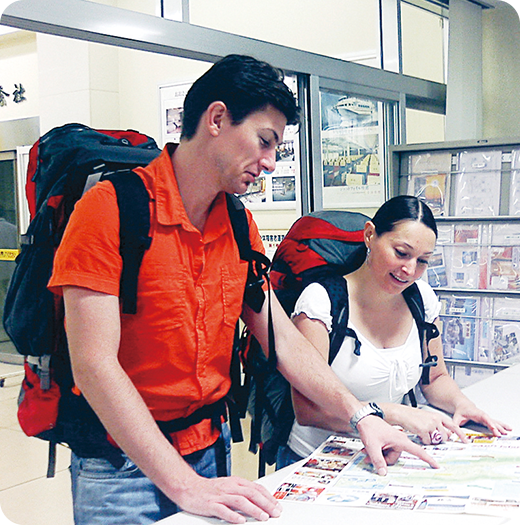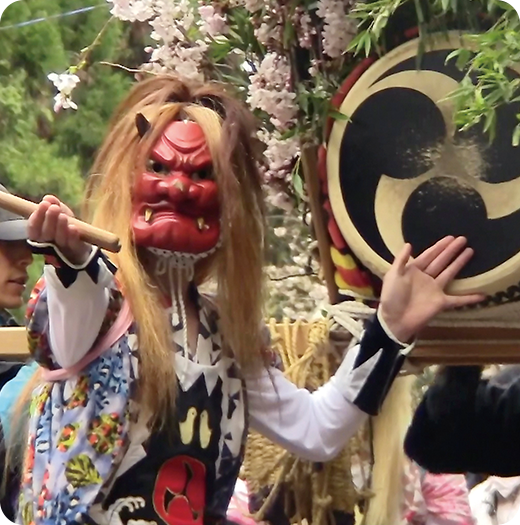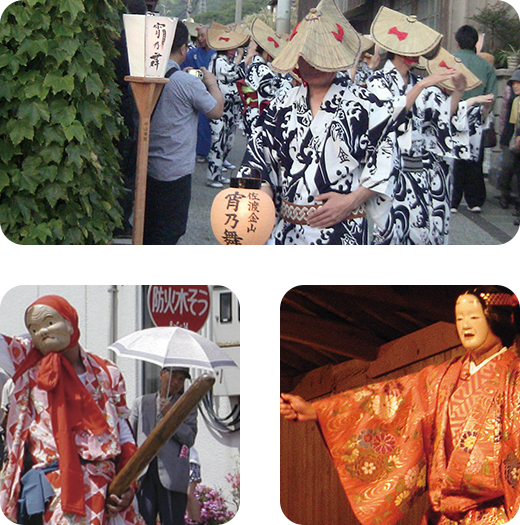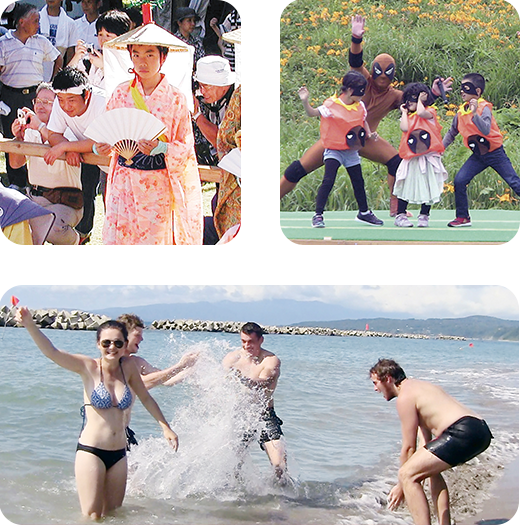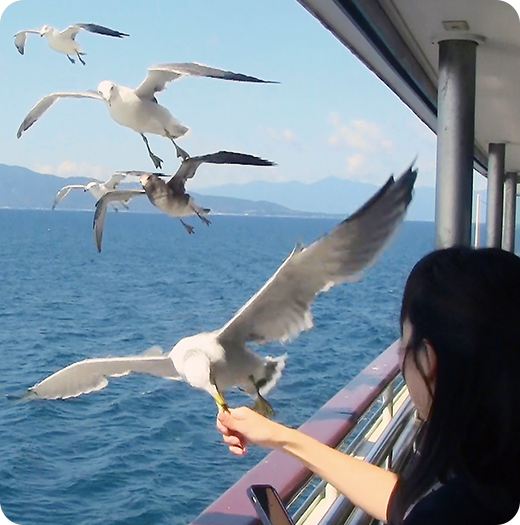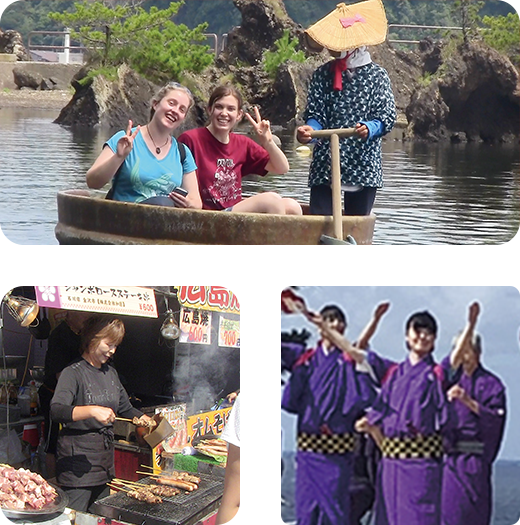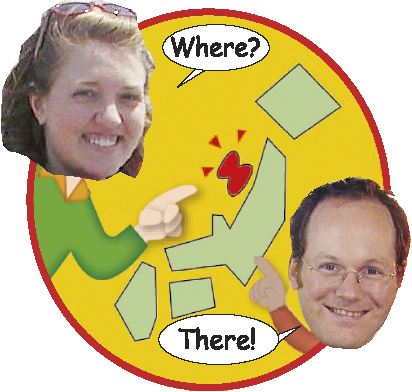 Off the Mainland Off the Beaten Track
Sado Island!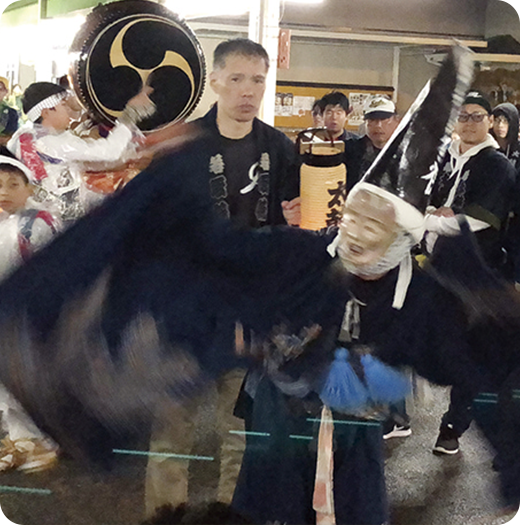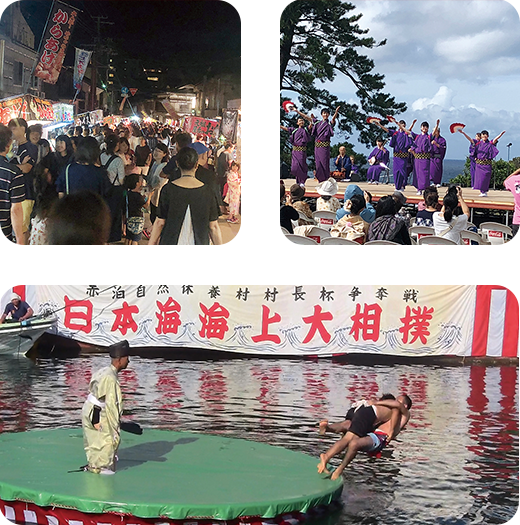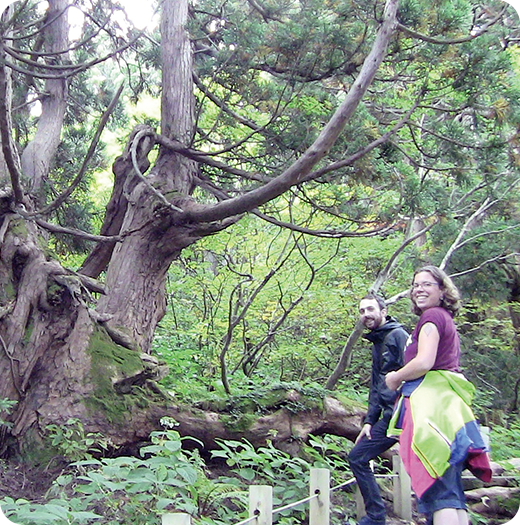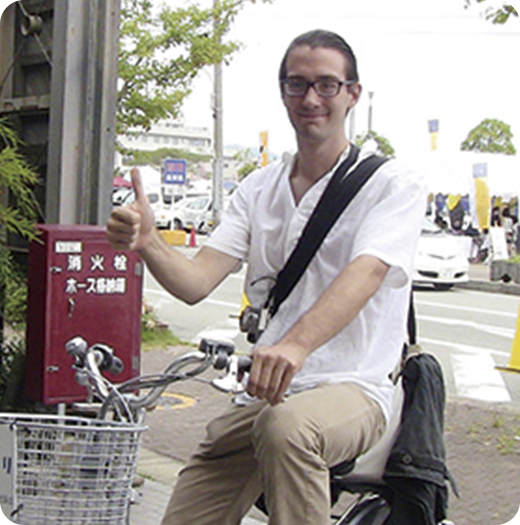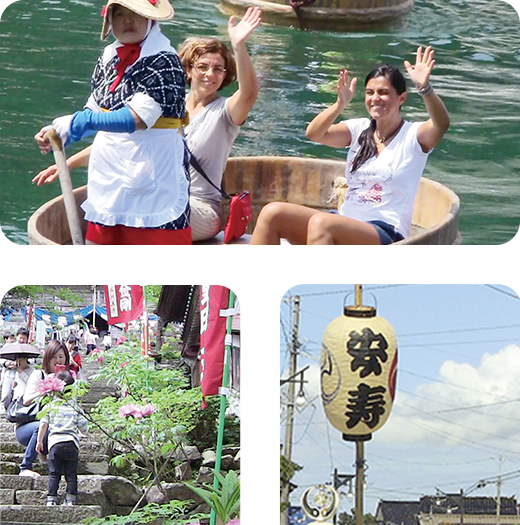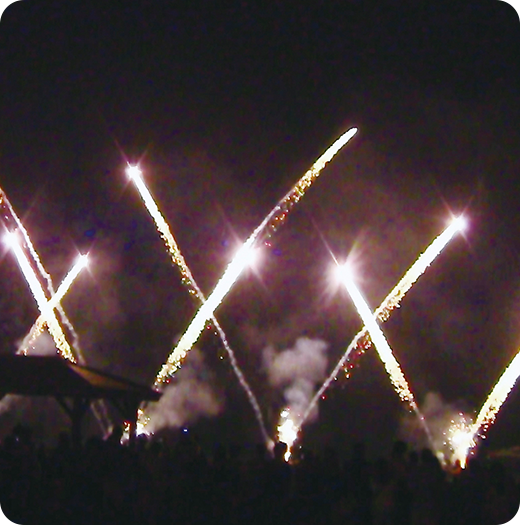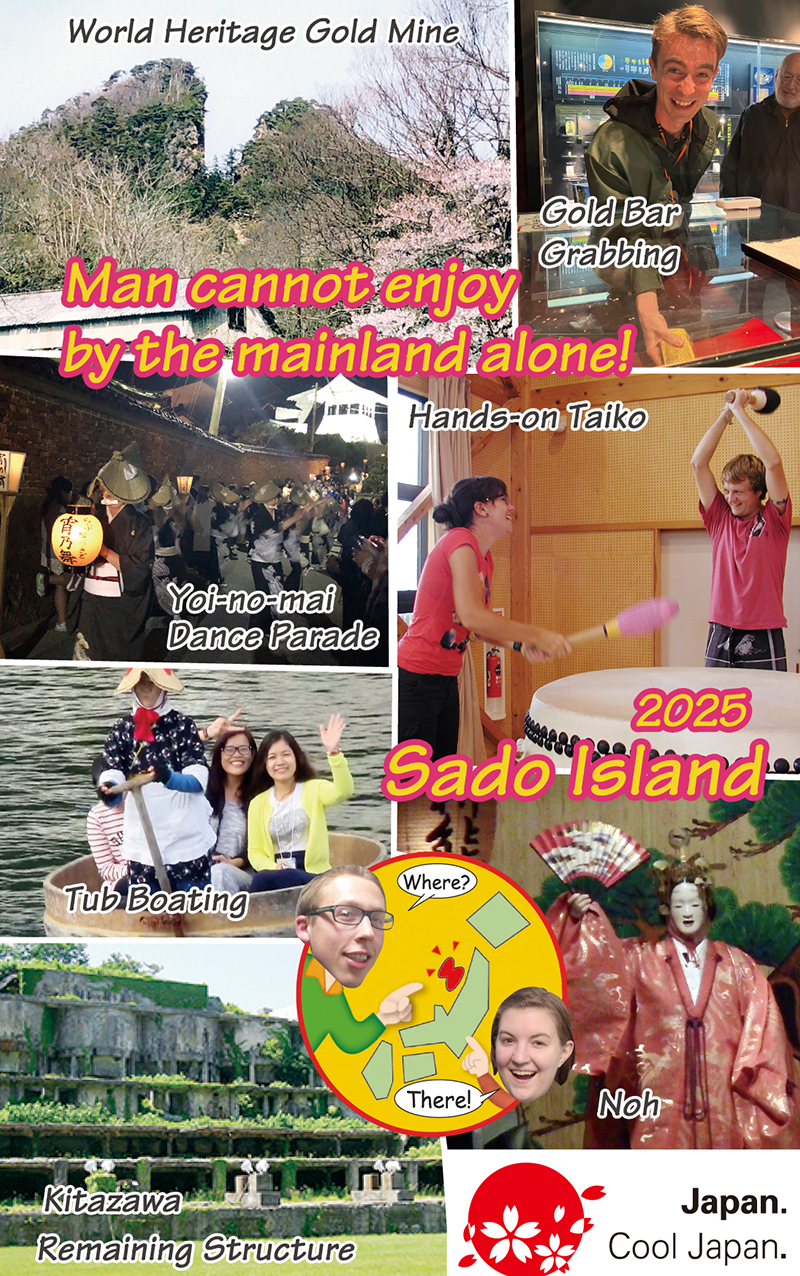 No print version for the 2023 issue is available. Information in this site is periodically updated. Thank you.
Please be advised that this map intentionally uses photo images of people wearing no face masks. The Japanese national government recommends people to wear face masks and take other prevention measures. Thank you for your cooperation.

How to obtain a Hard Copy
Sado Island - located in the Sea of Japan off the coast of Niigata Prefecture - is a perfect destination to discover the unspoiled beauty of Japan. Clear water, panoramic views, undisturbed nature, and unique cultural traditions are all here for you to enjoy.
How to obtain this free map?
By Mail
Please send a 90yen stamped (if you do not have a mailing address in Japan, enclose a 2USD international POSTAL money order instead of the yen stamp from your country), self-addressed envelope (#10 size 9-1/2" x 4-1/4" or 235mm x 105mm) to the following address:
MIJ International
691-1 Umezu, Sado Island, Niigata 952-0005, Japan
E-mail: mijintl@aol.com
Pick up at Tourist Information Offices
The 2021 Free Sado Island English Map is distributed at the following places.
Tokyo Area
Tokyo Station JR East Travel Service Center 1-9-1 Marunouchi, Chiyoda-ku, Tokyo
Open daily: 7:30am to 8:30pm
The office is located nearby the Marunouchi North Exit. Visitors need to exit the ticket gate to access the office.
Omotesando Niigata-kan N'ESPACE: 03-5771-7755
4-11-7, Jingu-mae, Shibuya-ku, Tokyo, 150-0051
Niigata Area
Tourist Information Center at JR Niigata Station Bandai Exit
1-1-1, Hanazono, Niigata City, Niigata 950-0086
Phone: 025-241-7914
Naoetsu Area
Tourist Information Center at JR Noetsu Station
1-2 Azima-cho, Joetsu, Niigata 942-0003
Phone: 025-539-6515
Disclaimer
We are NOT a travel agent. We accept no responsibility for any loss, damage, injury, or inconvenience sustained by anyone using this map. Rates, admissions, costs, and events are subject to change at discretion of providers or event organizers. We assume no responsibility for items or services offered by advertisers. Please use this information at your own discretion.