Apr – May
The below list was the 2020 schedules. The 2021 schedules will be posted when they become available.
Due to the Novel Coronavirus (COVIT-19) precautionary measures, a number of tourist attractions and business activities are temporarily closed, and festive events will be cancelled. Status changes day by day. Please contact about more updates to Sado Tourist Association 0259-27-5000 or write to info@visitsado.com
Events & Festivals in 2020
Event schedules are subject to change at discretion of event organizers. Other events may be scheduled during 2020.  For more information, Contact Sado Tourist Information Office at 0259-27-5000  or write e-mail to: info@visitsado.com
a) Location
b) Attractions
Sanno Matsuri (April 13-14) Cancelled.
a) Hiyoshi Shrine (Evenings on 13th, afternoon on 14th)
b) Onidaiko deity-masked dances and other local traditions.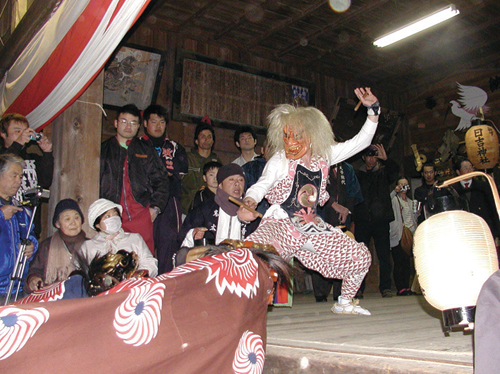 Shimbo Matsturi (April 15)
a) Shimbo Hachiman Shrine
b) Onidaiko deity-masked dance performances at the shrine. Taikeiji Temple, next to the shrine, also holds other event on the same day.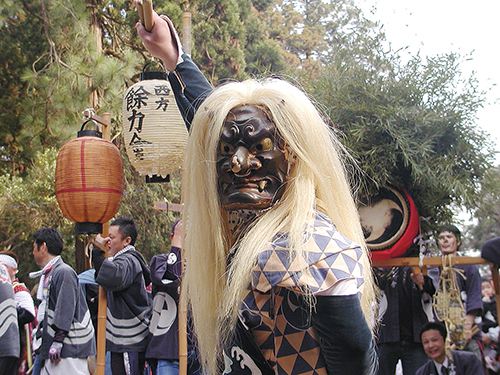 Cherry Blossom Light-up (April 10-24)
a) Sado Gold Mine Parking Lot #3
b) Cherry blossom trees will be lit up from April 13th to 27th in the evening until 9:30pm.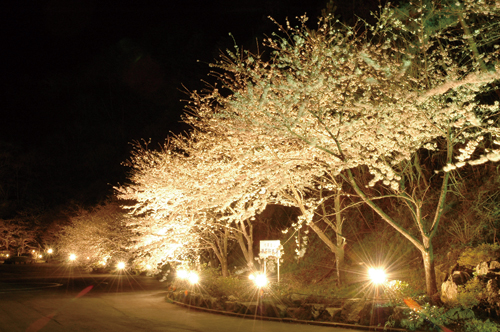 Suwa Shrine Reisai (April 27) Cancelled.
Kodo Sado Island Performances in Shukunegi (May 2, 3, 4, 5 and 6) (Event Cancelled.) Visit KODO.
a) Shukunegi Community Hall
b) A small group of Kodo's members will present up-close taiko performances at the local playhouse of old at. 11:00am on 5/3, 5/4, 5/5 and 5/6; and 2:30pm on 5/2, 5/3, 5/4 and 5/5. Advance ticket ¥3,800 (at-door ¥4,300).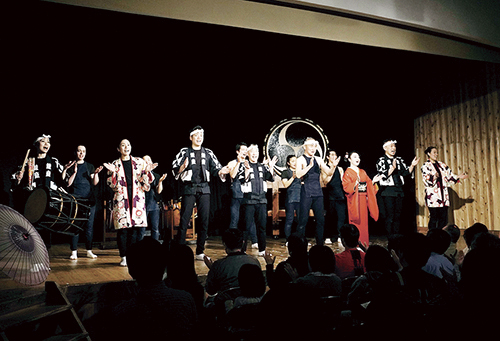 Minato Matsuri (May 5) (Cancelled.)
a) Wakamiya Shrine
b) Onidaiko, deity-masked dances, floats, shouldering a mikoshi shrine and other attractions until late evening.
Suwa-sando Open Market (Cancelled.)
Sponichi Sado Long Ride 210 (May 17) (Cancelled.)
a) Throughout the Sado Island. ( Start from Sawata Beach)
b) A bike ride event to enjoy biking. (Japanese text)
www.sado-longride.com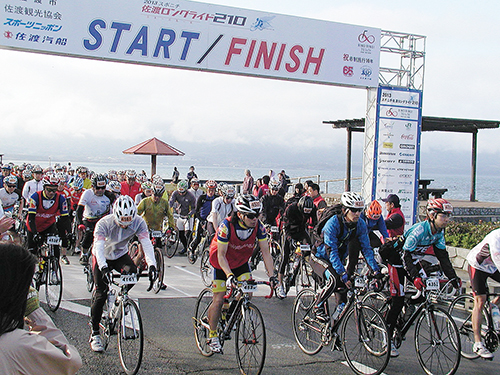 Ondeko dotcom (Onidaiko Festival) May 24 (Cancelled.)