Aug – Sep
Events & Festivals in 2021
Event schedules are subject to change at discretion of event organizers. Status may change day by day. Please contact about more updates to Sado Tourist Association 0259-27-5000 or write to: info@visitsado.com
Akadomari Minato Matsuri Festival -Event is cancelled-
a) Akadomari Port
b) Sumo tournament on a floating arena, cardboard boat racing, and other unique attractions. Walk-in participation welcome, both men and women.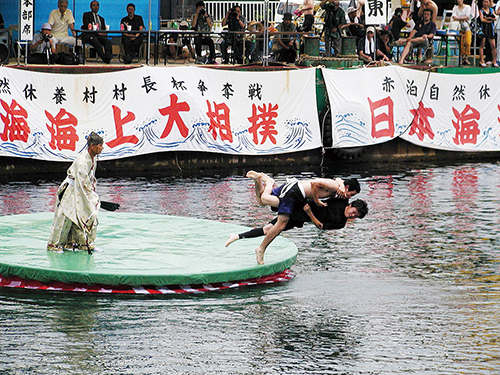 Ryotsu Tanabata Matsuri Festival (Aug 7 - 8) -Event is cancelled-
a) Ryotsu Area
b) Marching with decorated floats, Onidaiko performances, and SadoOs biggest fireworks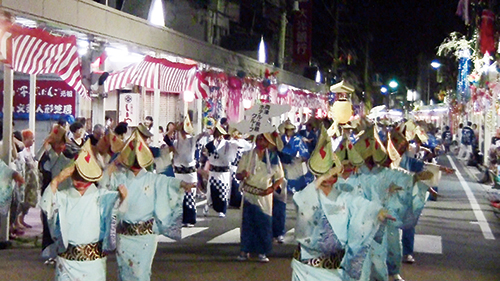 Shishigajo Matsuri Festival (Sado no bon Festival) -Event is cancelled-
a) Sawata Beach
b) Various activities and onidaiko performance. Fireworks display at the end of the event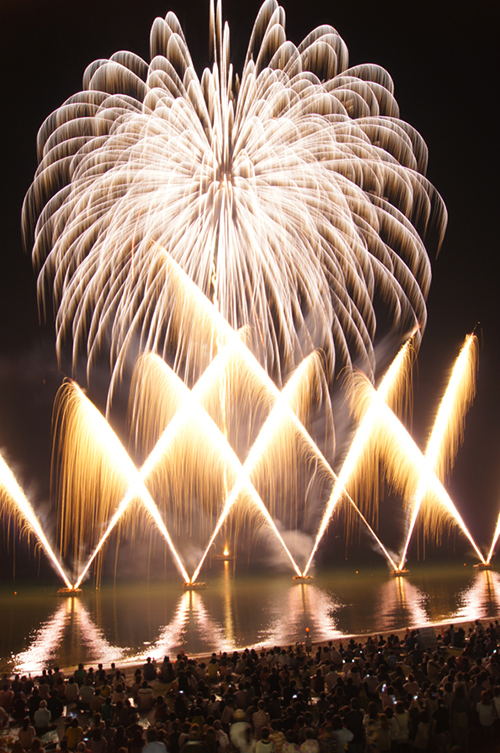 Earth Celebration 2021 (Aug 21, 22) The event has changed to the the two-day format.
a) Ogi Area
b) Internationally renowned Kodo drumming group's annual event featuring fringe events, workshops, food stalls, markets and other attractions.
Anju-tenjin Matsuri Festival (Aug 29) -Event is cancelled-
Ogi Minato Festival (Aug 28-29) -This event is held as scheduled however, no fireworks display.-
Sado International Triathlon (Sep 5) -Event is cancelled-
a) Sawata Beach and throughout the Sado Island
b) The 32th International long & short triathlon race.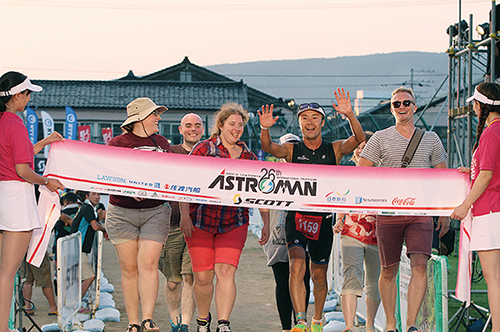 Kuji-hachiman Shrine Reisai (Sep 12) -Event is cancelled-
Koiccha Matsuri Food Stall Event (TBD)
a) Aikawa Bus Terminal Building
b) Varieties of food stalls and other performance events (10:00 am to 4:00pm)